[responsive]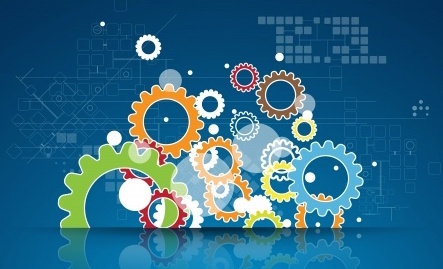 [/responsive]
The Windows 10 Interface is Superior
There are no more forced full-screen apps and touch-optimized 'Live Tiles' that existed in Windows 8. Instead we have the return of the Start button, plus resizable Windows Store apps which behave more like traditional Windows applications.
Improvements in security and management
New identity management capabilities will be provided with Windows 10 offering Active Directory access via the Azure cloud. This will reduce reliance on additional passwords when moving between desktop accounts and cloud services such as Office 365 and the Windows Store.
Also managing mobile will become a lot easier because Microsoft wants Windows 10 to be included on a variety of mobile devices.
Windows 10 provides the "Bring Your Own Device" features of Windows 8 while also allowing users to manage corporate-owned devices. By definition Windows 10 "supports Enterprise Data Protection policies, support for managing multiple users, full control over the Windows Store, VPN configuration, full device wipe capabilities" according to Microsoft.
Release and update cycle – Windows 10 as a service
Unlike consumer and small businesses versions of the operating system, which will offer free updates for the first year, enterprises will continue to pay for Enterprise licenses and Software Assurance support. In return, larger businesses will have the choice of how and when updates will be deployed, rather than automatically accepting them.
Although the changes to the update model could be a challenge for IT departments, it helps enterprises avoid falling behind with software versions. Using the continuous delivery model, code will be updated on a regular basis, meaning users will always have the latest version of the operating system – Microsoft's ultimate goal with Windows 10.
http://www.computerworlduk.com/operating-systems/pros-cons-for-businesses-moving-windows-10-3621064/