Good news for companies everywhere — Titan now protects your organization from ransomware and malware!
[responsive]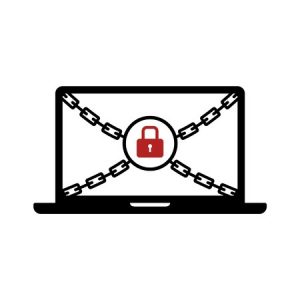 [/responsive]Ransomware and Malware is malicious software that takes a computer/computer network hostage by blocking access to it until a demand is met by the hacker who initiated the ransomware.
People have had to pay thousands and thousands of dollars to get their computer or network back from the hackers.
Unfortunately, ransomware attacks are on the rise – so you need to know how to protect yourself!
More information about ransomware can be found below.
http://blog.trendmicro.com/ransomware-one-of-the-biggest-threats-in-2016/
http://www.latimes.com/business/hiltzik/la-fi-mh-2016-is-the-year-of-ransomware-20160308-column.html
With its patented technology, Titan knows how to detect ransomware hack attempts and then prevents them from getting to your computer or your network.
Titan can now also protect your from destructive ransomware and malware.
Don't let your computer, network, or data be targets of ransomware or malware.
Contact Us today to find out how you can protect your data, your security, and your network!
[responsive]

[/responsive]