The Heartbleed bug that I described in my previous post, What is the Heartbleed Bug? has received some recent updates.
[responsive]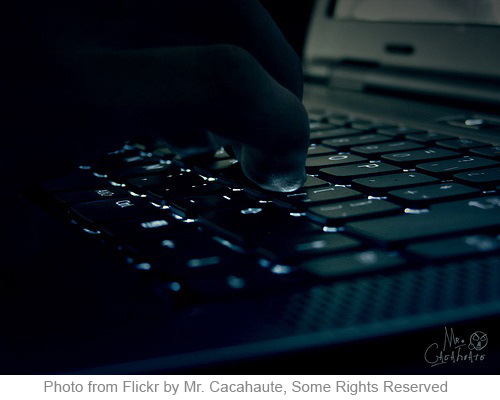 [/responsive]
It may be that changing your password is not enough
An article on MSN Money.com, Heartbleed: Why changing your passwords isn't enough, describes how your password is just one piece of information that was compromised. Now hackers may have your email, phone number, cell phone number and may be phishing with emails that contain malware or links to compromised web pages. This results in the hackers smishing by text messaging your phone and asking for personal data, or calling you and requesting details.
On a ironic good note, at least the hackers are providing a good service in that they are finding the holes or bugs in software.
Oasis Technology's Network Security Solution
If you need help securing your business from hackers and online threats, please contact Oasis Technology today. Information Technology, networks and computers are our only business. We even invented Titan®, an intrusion prevention system that protects you from Heartbleed and similar software leaks. More information about Titan can found on our website here.
Regards,
George Baldonado
Oasis Technology, Inc
"We put the knowledge in technology" ®