[responsive]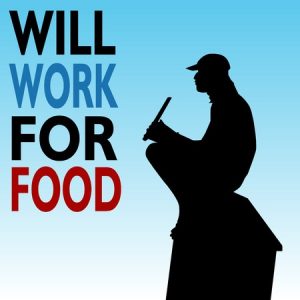 [/responsive]
Security breaches can lead to job loss
The recent hacks you've seen in the news lately reflect a growing trend within cyber-security – JOB LOSS. Whether it is the CEO or the employee, the damage that hackers do costs people their jobs.
A few examples include the recent layoff of the CEO of Ashley Madison, the director of OPM, and the 200,000 American jobs that are lost because of cyber-crime. More information can be found in the links below.
http://www.cnbc.com/2015/08/28/ashley-madison-owner-ceo-is-stepping-down.html
http://www.cnn.com/2015/07/10/politics/opm-director-resigns-katherine-archuleta/
http://www.mcafee.com/us/resources/reports/rp-economic-impact-cybercrime2.pdf (Page 3)
It's important to not ignore this information because your job could be at stake if a breach occurs!
Please contact us! Our patented Titan Intrusion Prevention System will help prevent this from happening to you!